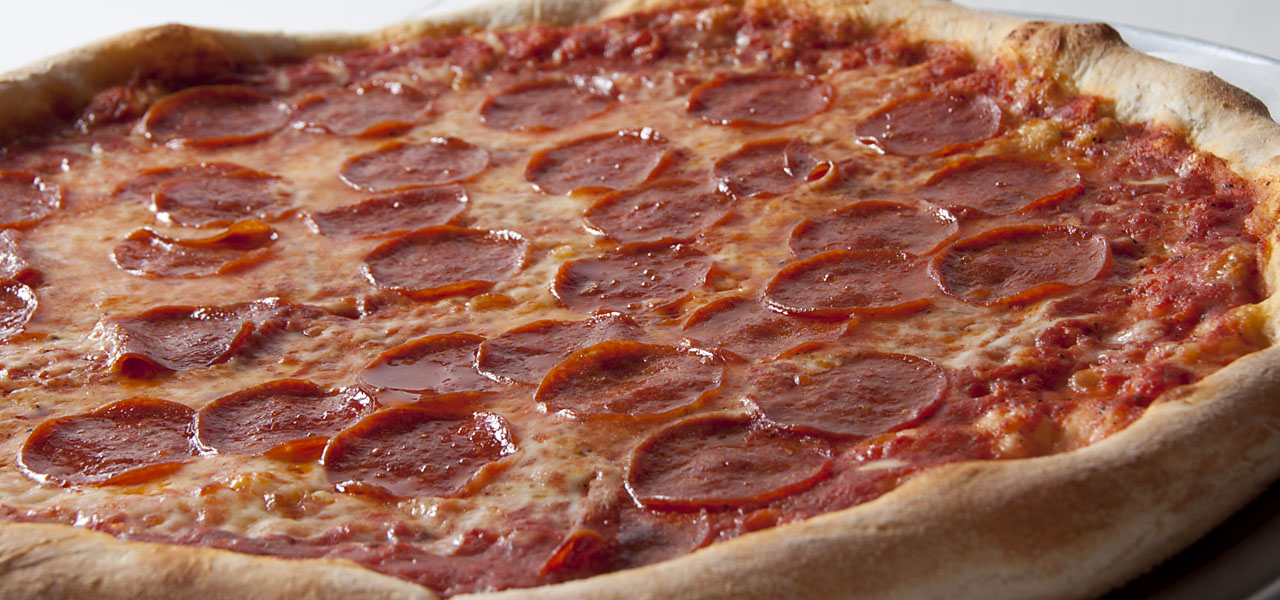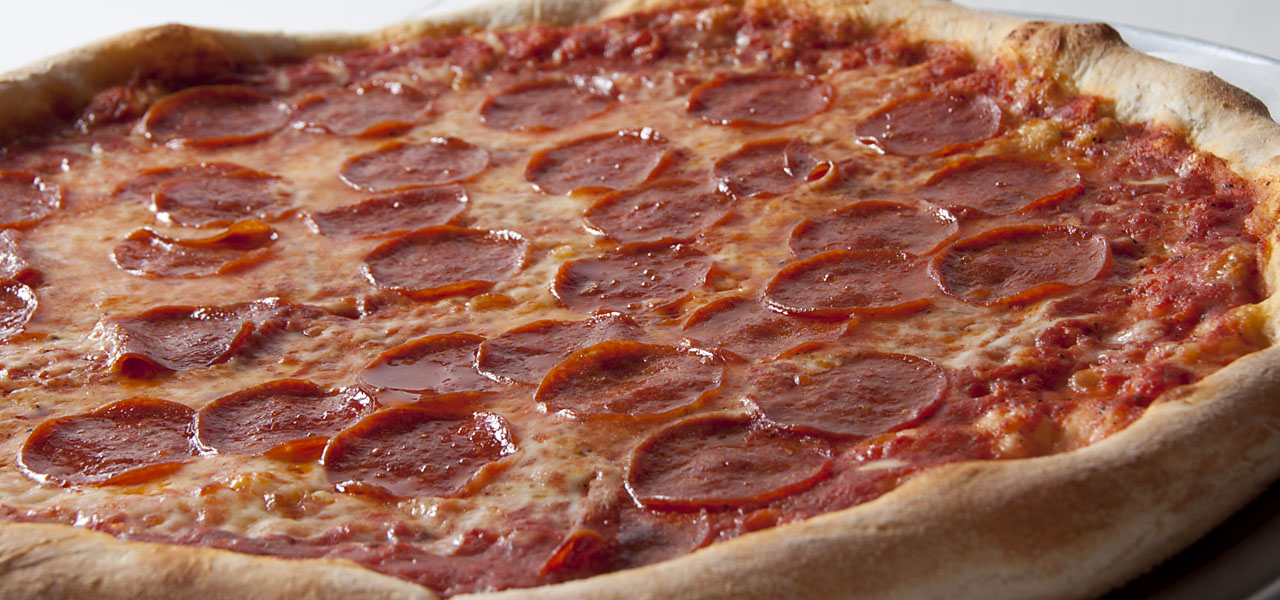 PEPPERONI
PIZZA
Our pizzas only use the finest ingredients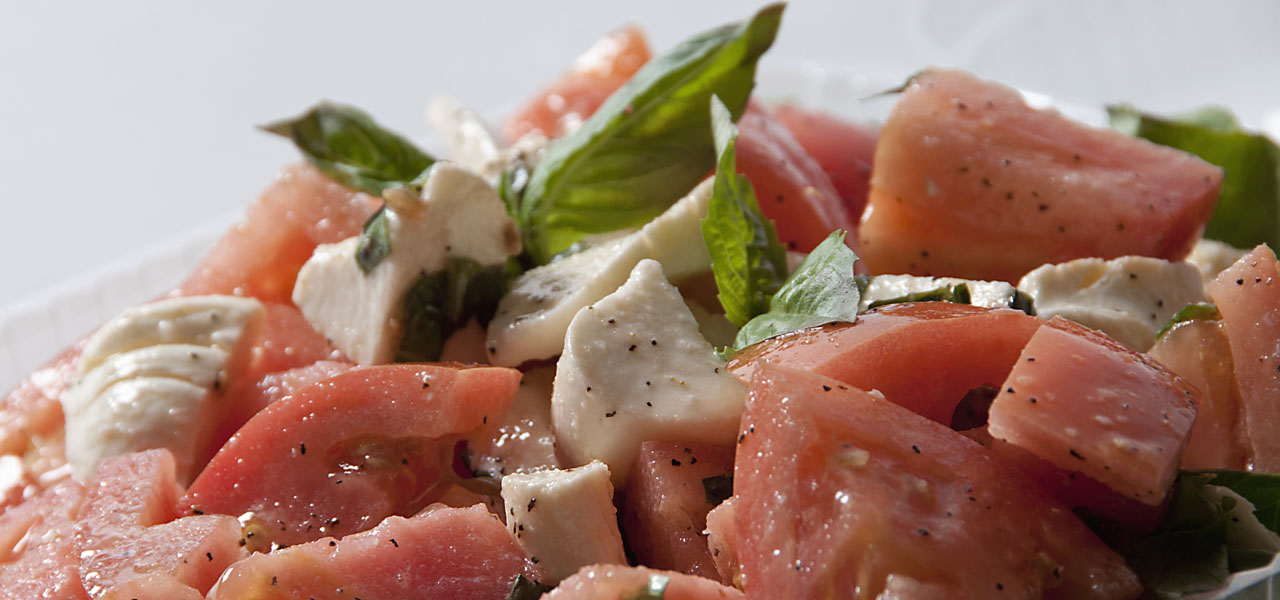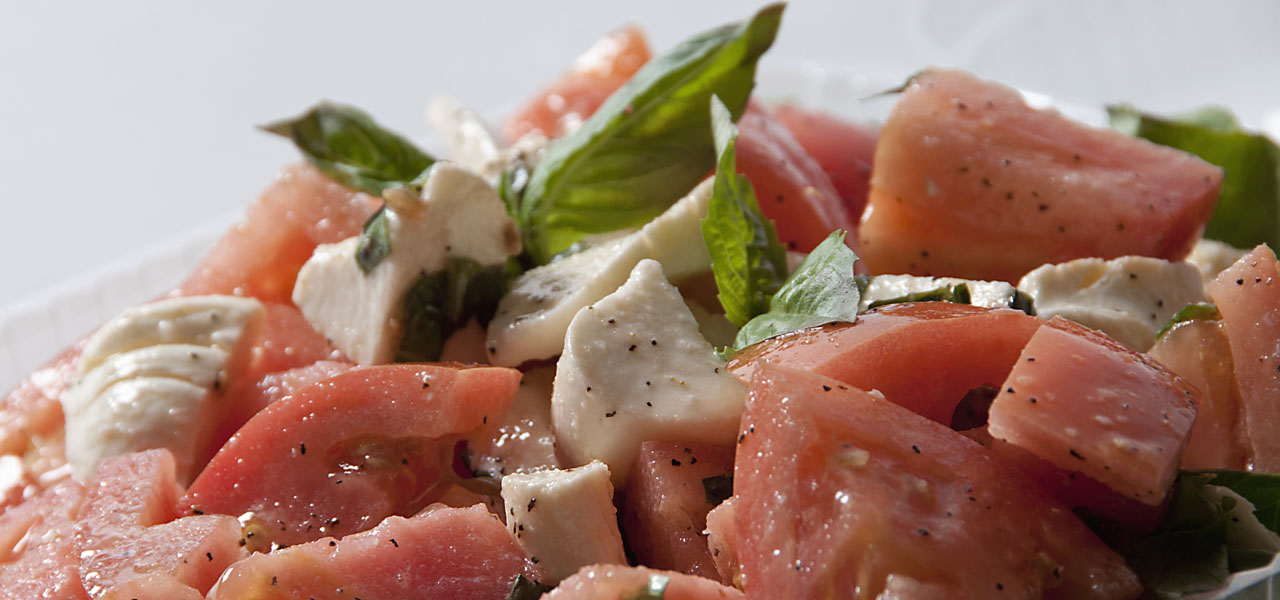 TOMATO &
MOZZARELLA SALAD
SALADS MADE-TO-ORDER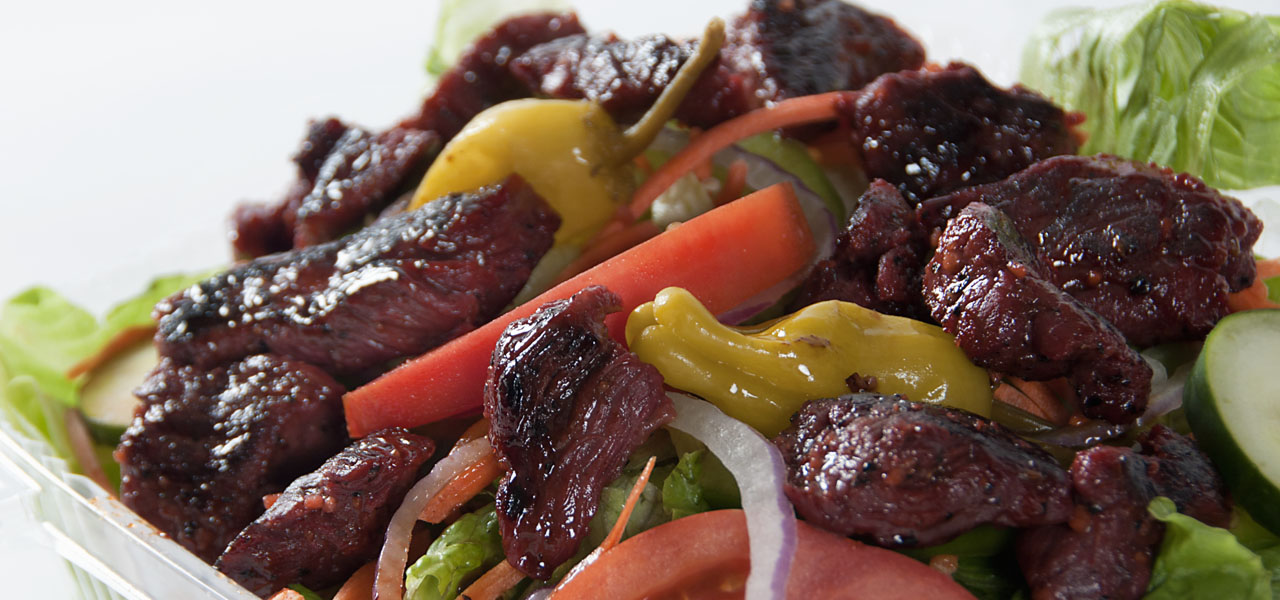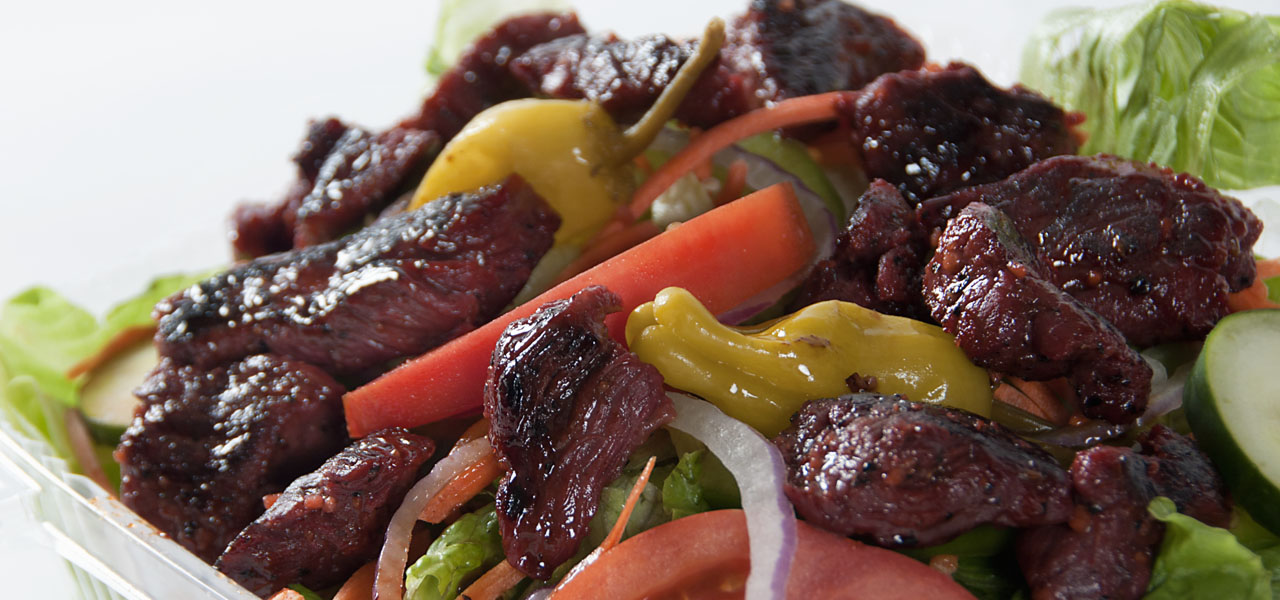 STEAK SALAD
SALADS MADE-TO-ORDER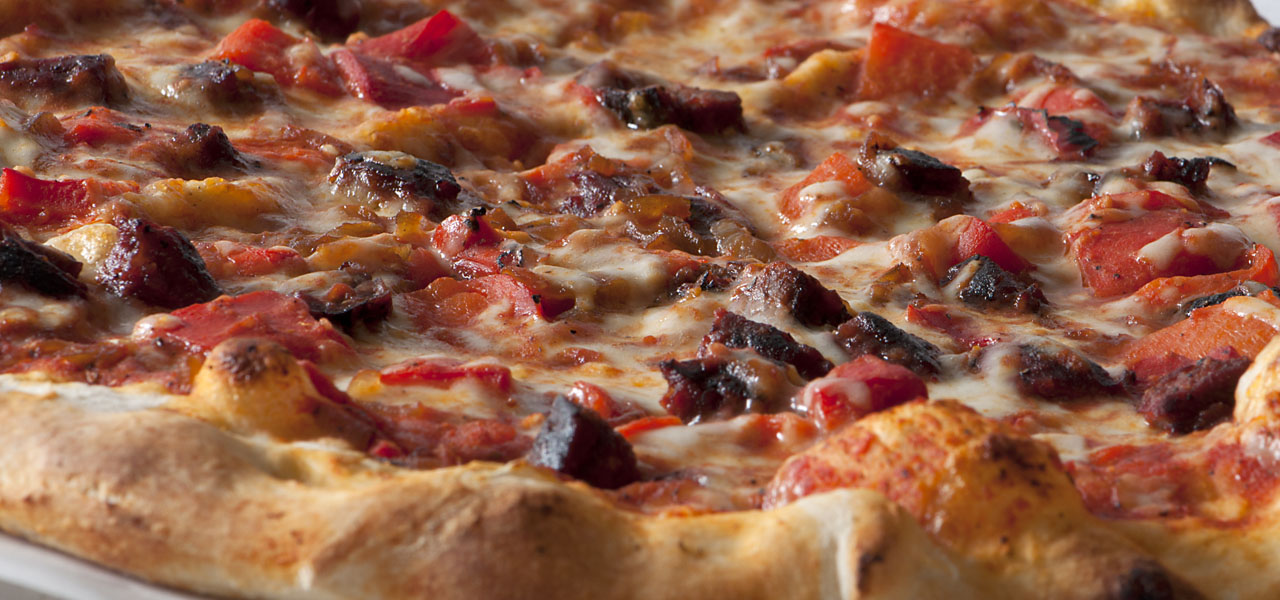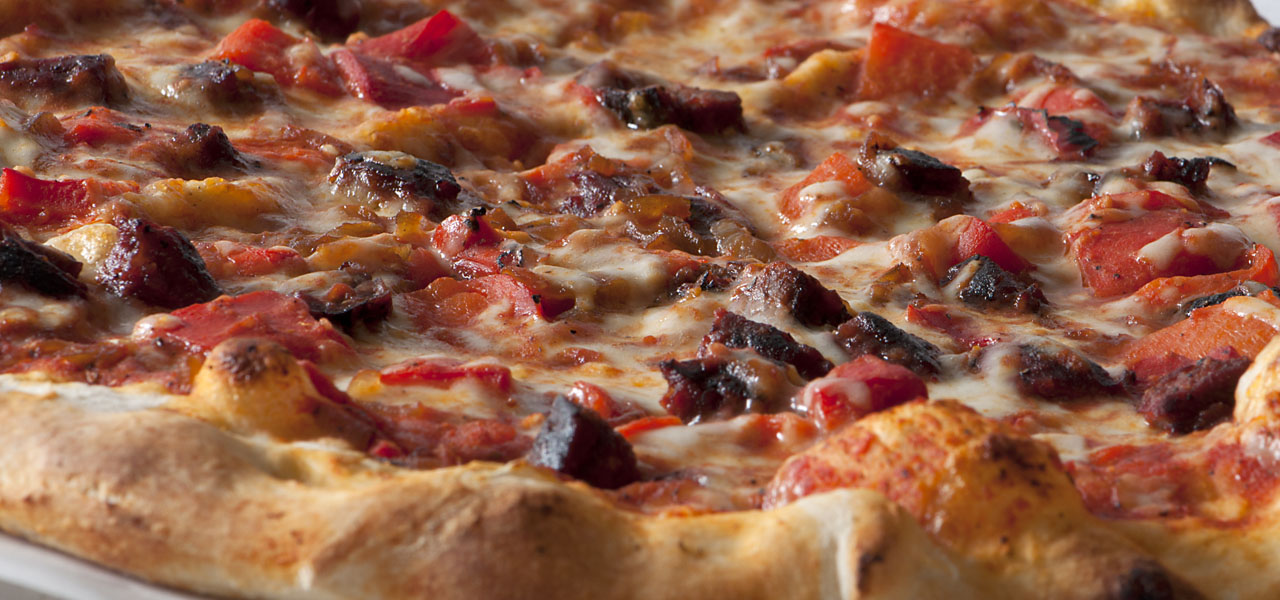 DOMINATOR
PIZZA
Our pizzas only use the finest ingredients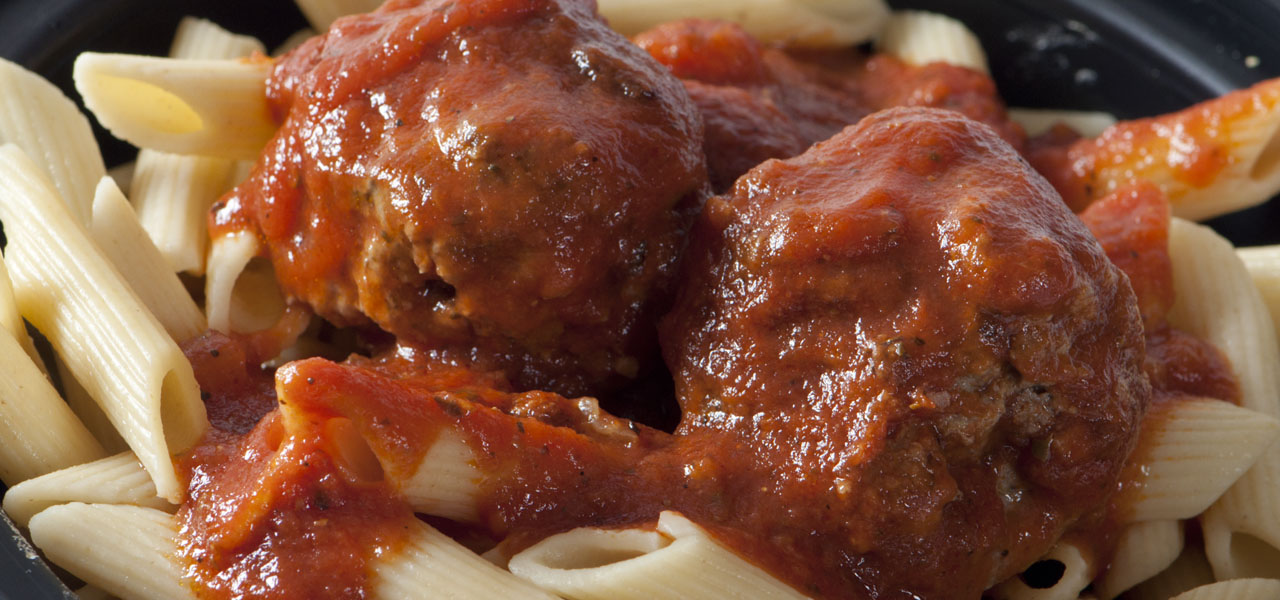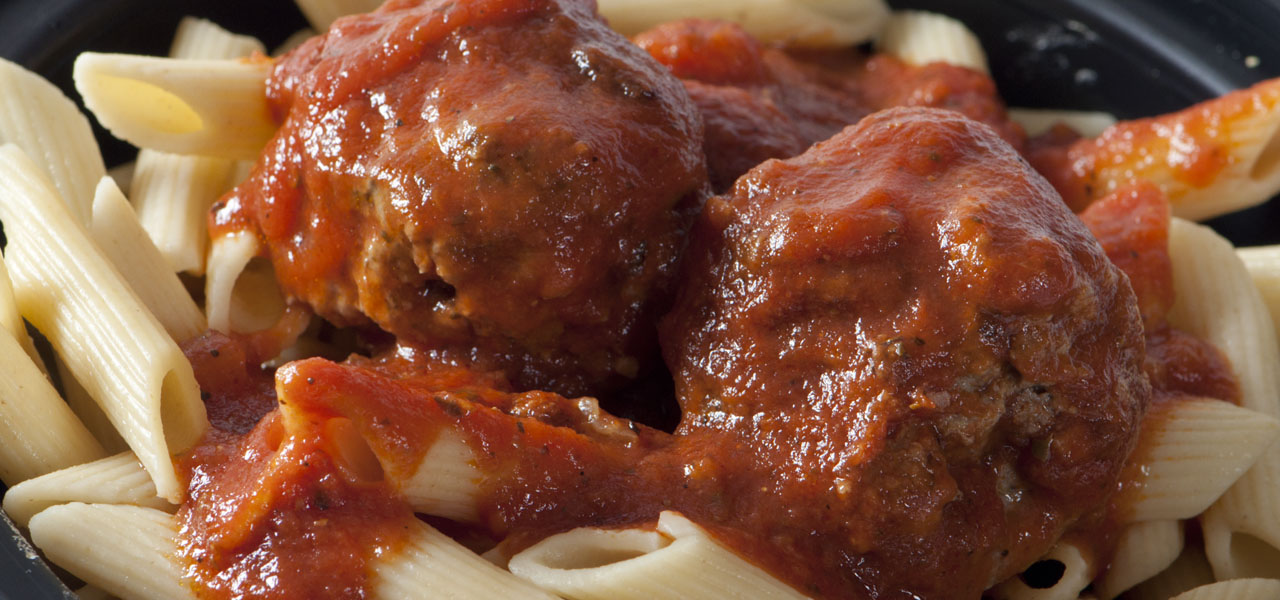 ZITI &
MEATBALLS
TRADITIONAL PASTA DISHES
Romano's Pizza
A Haverhill Pizza Tradition for Over 20 Years
Romano's Homemade Dressing
Take Home our Home-Made House Dressing today! Buy an 8 oz. container for only $2.99.
Call us to plan your menu for your next party!
Try our new Bruschetta or Roni Sticks!
Order a cheese pizza after 5:00PM pay the price of the time…NO LIMIT
Try our new Buffalo Chicken Eggrolls or Steak & Cheese Eggrolls!
Owner Robert Greatorex
Owner Robert Greatorex has been making pizza for over 20 years and has owned Romano's for 12 years
Romanos Pizza Appreciates ALL First Responders and Military personnel
We offer 25% off for all First Responders every Tuesday and 10% off every other day of the week. Please accept our sincere Thank You for all you do.
Romanos uses the finest ingredients. From Uncle Butch's Home-made meatballs to our Solid White Albacore Tuna!
Romano's Pizza is your place for classic pizzas, hot subs, burgers and more.
Romano's has expanded the healthy options on our menu to include "The Skinny." The Skinny is a pizza on a wrap. It's a healthier way of eating pizza. This means you have more choices to enjoy excellent food that is good for you, too! Click here to see The Skinny offerings.